Deep frozen Fruits and Vegetables, Juices, Mushrooms, Bio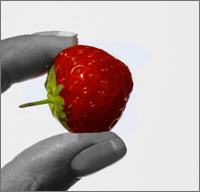 Vivenda Polonia, founded 1992, is a prominent Polish supplier for the discerning branded goods industry, frozen food manufacturers, canning factories, juice manufacturers, buying associations, baby food manufacturers and catering companies.

Working closely together with Vivenda Polonia are certified manufacturers and suppliers of organically grown fruits and vegetables.

Our staff attends and controls the entire contract based cultivation, including treatment plans, and makes sure, that the production meets all regulations.

With a sure feeling for good qualities Vivenda Polonia generated prolific connections to suppliers in Poland and throughout Europe.